Online tutorials & training courses to learn bespoke mineral and decorative finishes
Learn at your own pace from experts in their fields to increase your skills and techniques
Full HD in-depth tutorial videos with multi cameras and close ups for a perfect understanding of each technique taught
Seamless streaming from any device : smartphone, tablet or computer


Lifetime access at anytime for all courses purchased
Your main instructor
​I am a French decorative artist, who lives and works in Berkeley, near Bristol in the UK. I studied fine arts and history of arts, and in 1991 started to paint on canvas. Meanwhile I pursued my artistic activities, I was asked to collaborate for the design of some restaurants and stores and very quickly it became the opportunity to start a career in decorative arts. Since then, and year after year, I learnt and improved the techniques, from the most traditional and ancient to the most modern and recent ones. I also became a specialist in lime polished plaster and in microcement, working alongside architects, interior designers and private clients, providing artistic and decorative finishes for traditional and contemporary interiors, incorporating both residential and commercial, in addition to restoration and bespoke artworks. Since I moved to the UK in 2014, I founded with my partner Rachel Morse, Koubi Design which supplies products for decorative finishes such as natural polished plaster and microcement. To ensure the best standard of application we also started in 2014 to offer training courses which became very popular with students coming not only from the UK but also from the US, China, South Korea, Africa... We also travelled abroad many times as far as Australia to train applicators in bespoke finishes such as polished plaster or microcement. The idea of giving online courses came actually from people wanting to attend our courses, but who could not always physically travel to our premises or fit a course in their schedule. Also, some students who did attend one of our courses suggested online classes simply for having an additional support and a reminder easy to access from the internet.
Dimitri Koubi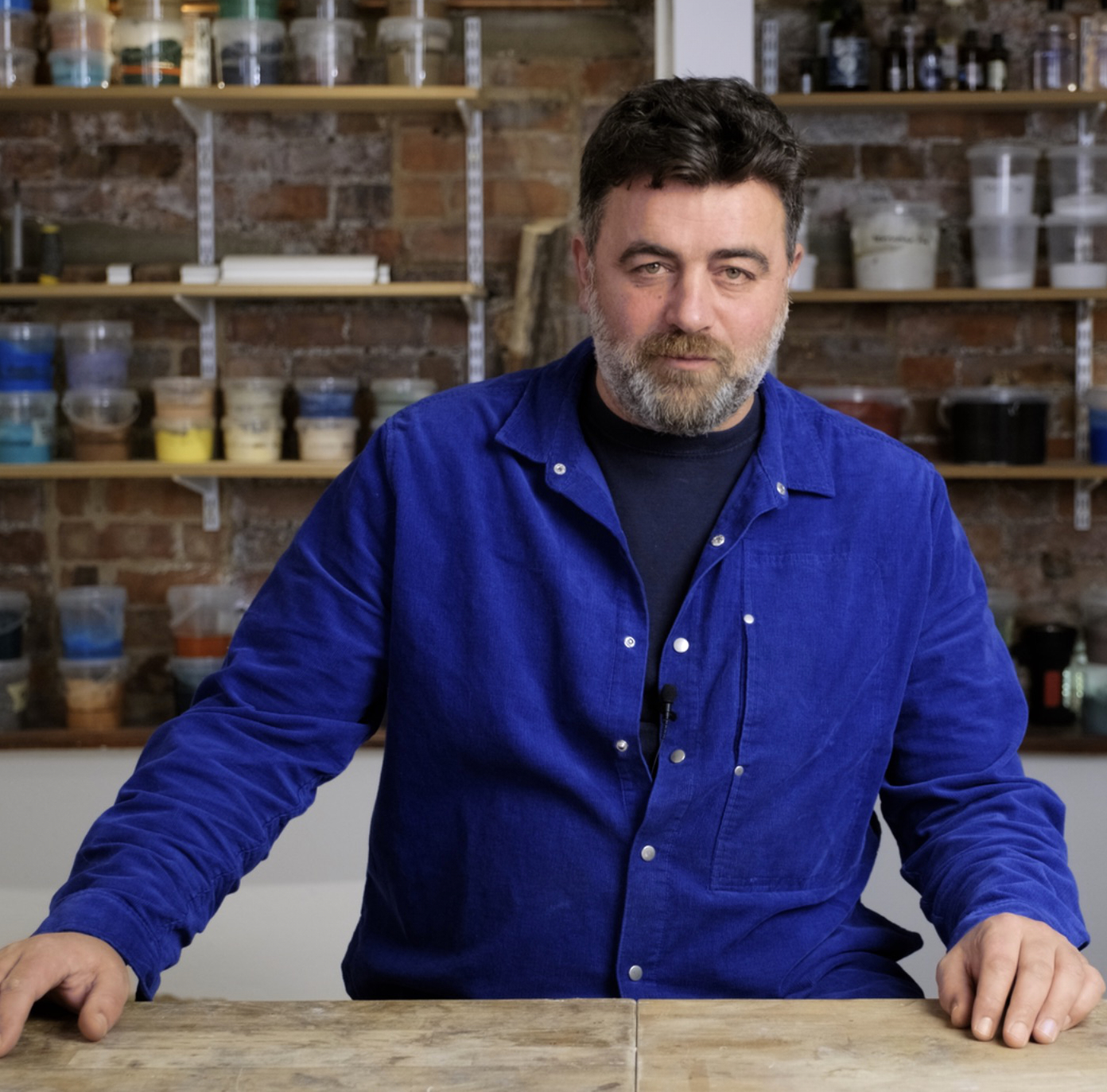 Secrets of the trade
This series is dedicated to provide practical advice, valuable tips and general techniques which will help you to achieve better finishes.
2 online courses available now and more to come soon
Secret recipes
This series contains priceless video tutorials showing the recipes to make your own products such as waxes, liquid metals and even some natural polished plaster.
Online courses to come soon
Bespoke finishes
This series is purely focused on how to achieve bespoke finishes. You will learn how to obtain different effects, textures and colours in very detailed videos with different materials such as microcement, polished plaster and liquid metal.
1 online course available now
MasterKlasses
This is the series where a course becomes a masterclass. The "MasterKlass" with several hours of videos, contains in a single training course everything you could possibly learn to plainly understand a specific material to work with.
The Masterclass " Everything you should know about natural polished plaster " will show you how to create your own 100% natural polished plaster, how to work with the most common types (coarse, fine and extra fine ), mixing different colours, creating different effects and textures and how to protect your work with old and secret artisan recipes. The first Masterclass is currently in production and will be released by autumn 2021 with presell options available from July 2021.
More info to come soon
The NEW online course to be released
Sunday the 18th of April at 14:00 !
Working with liquid metals
NEARLY 4 HOURS OF VIDEOS !
* This course will show you how to create your own liquid metal and how to use existing liquid metal kits available on the market.
*You will learn the techniques of application with liquid metals such as iron, tin, copper, bronze, brass etc..To obtain different textures.
*The sanding & polishing processes and the various patination techniques will be explained in detail for you to create beautiful finishes.
LAUNCHING PROMOTION : 20% DISCOUNT COUPON FOR ANY ENROLMENT MADE UNTIL THE 30th OF APRIL 2021
This trailer shows some of the finishes taught in this course


The next online course soon available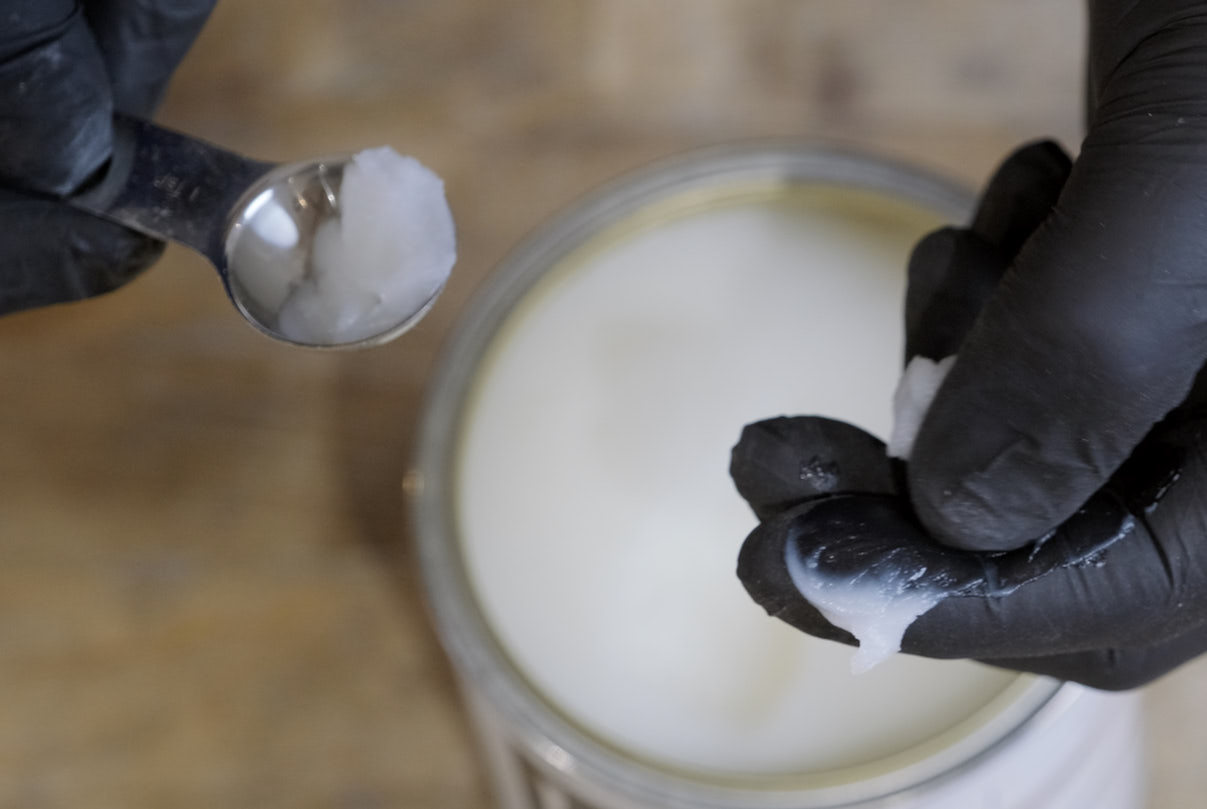 How to make your own waxes
This course will reveal the secret recipes to create your own homemade waxes to protect your finishes and enhance their shine. You will be able to make different types of water based (saponified) waxes and other solvent based waxes for specific purposes. In addition, I will teach you exactly how to use them to obtain the best results.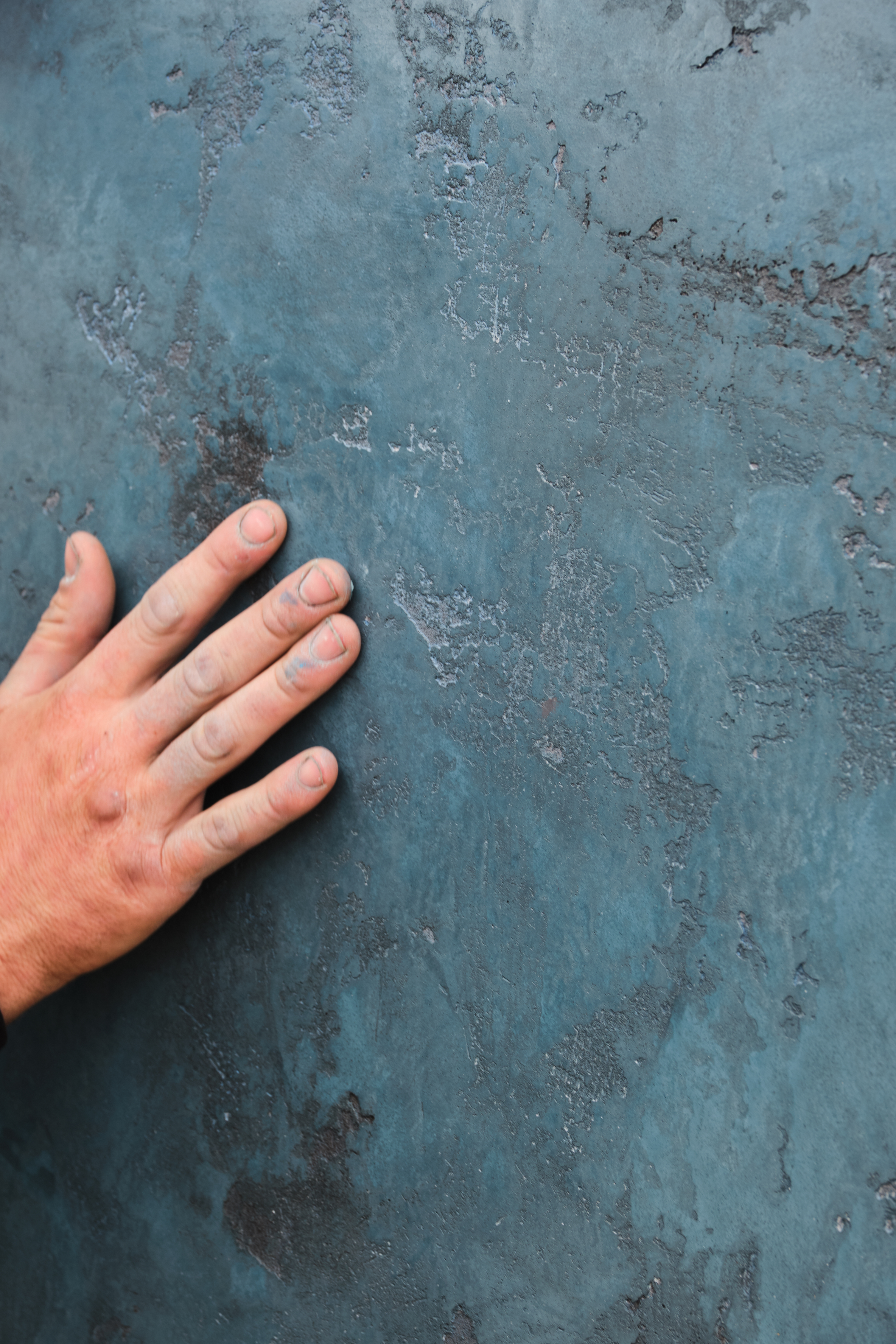 The polished plaster masterclass
This course will show you how to create your own natural lime polished plaster which is UNIQUE
You will learn the techniques of applications for the marmorino coarse, fine and lustro.
The compression & polishing processes and techniques will be explained in detail.