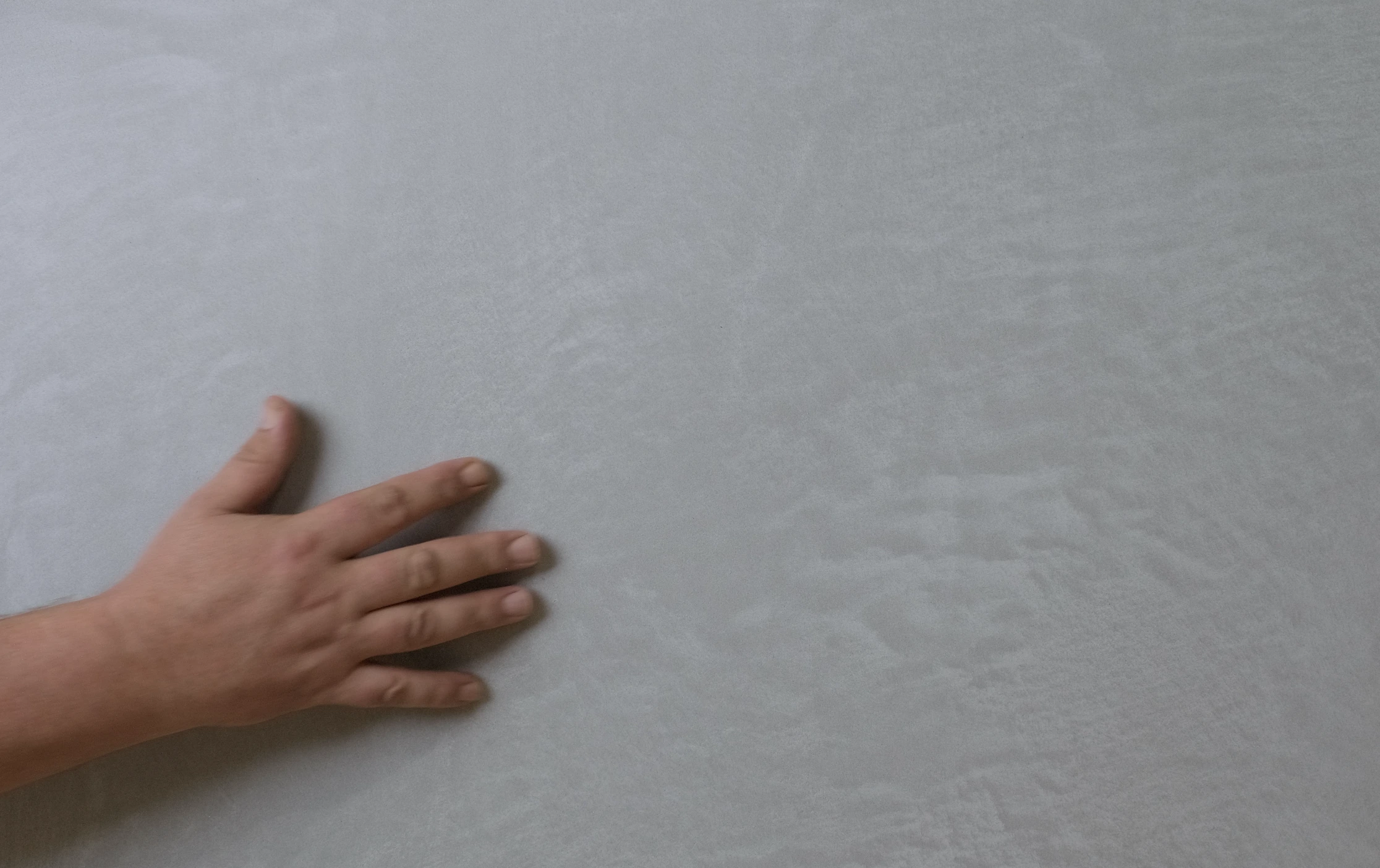 A technique you must know !
The "wet on wet" technique is used since centuries with polished plaster as the best way to obtain smooth and marbly finishes. Applied to microcement, it will give a very similar result to a "marmorino fine" in Venetian polished plaster. The surface will have a better compaction and will be very smooth. This course will also show you how to achieve different looks with a few variations in the process of application to obtain soft or deeper marbly effects, distressed, very flat or slightly textured surfaces, which will all have in common to be smoother thanks to this technique.
The beauty with this technique is that it is not brand specific so you can obtain consistent results with almost any brand of microcement and keep the one your are currently using to obtain similar finishes !






The content of the course :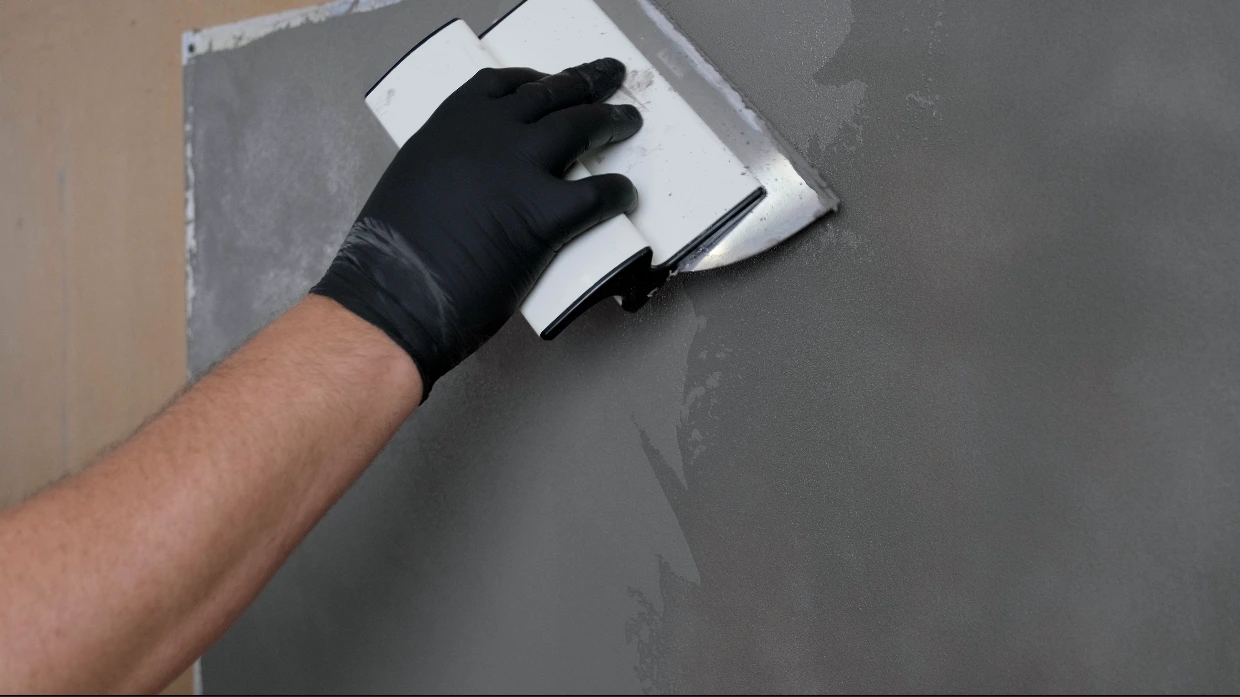 Learn the application process
You will learn everything you must know about the application process and timing for when and how to apply the second coat to obtain smooth finishes.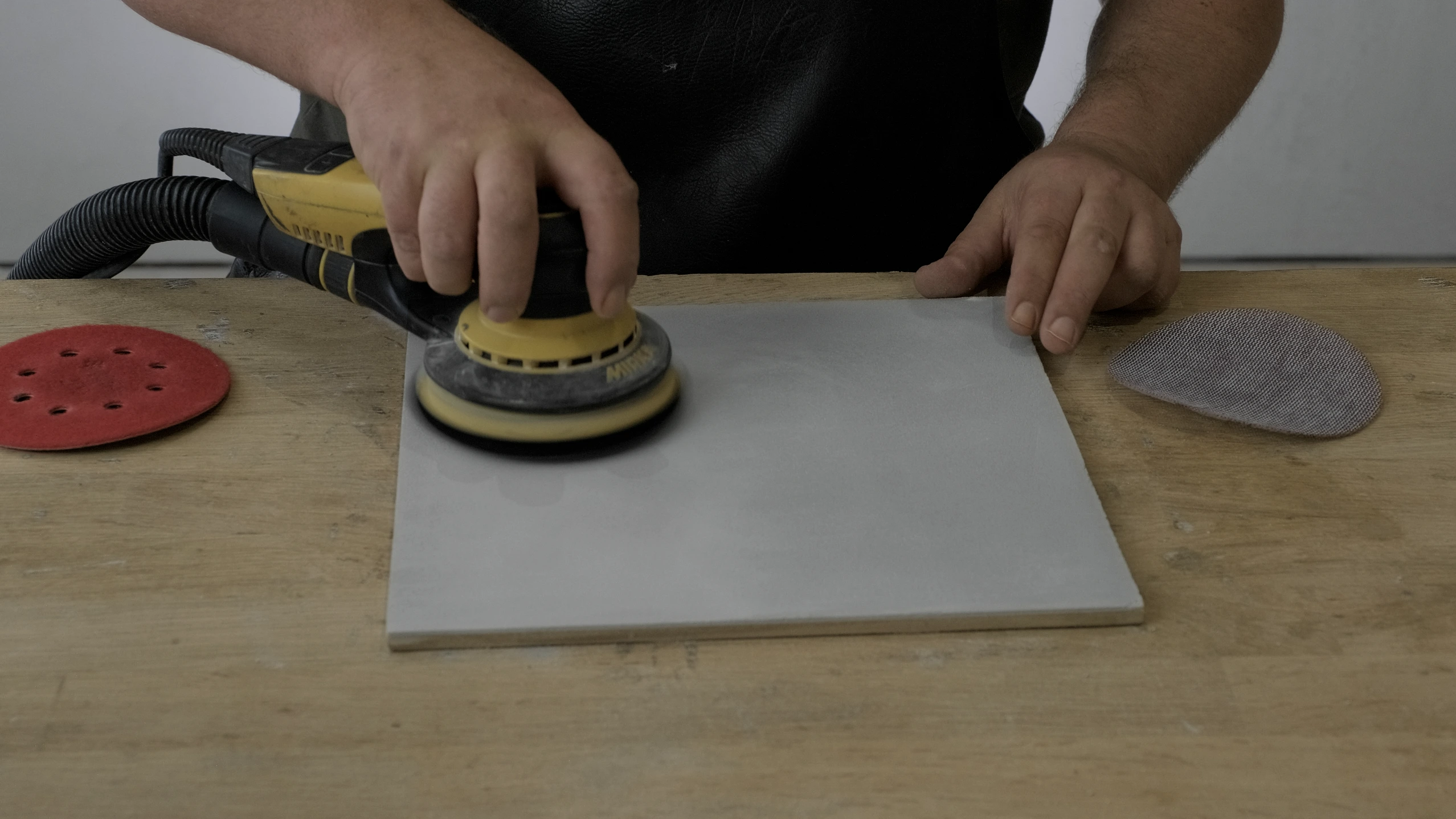 The sanding process
With microcement, the sanding process is a major stage to obtain different finishes and reveal more or less movement and tones from the microcement. You will know how to sand and burnish your microcement with regular abrasives and also especially designed diamond discs.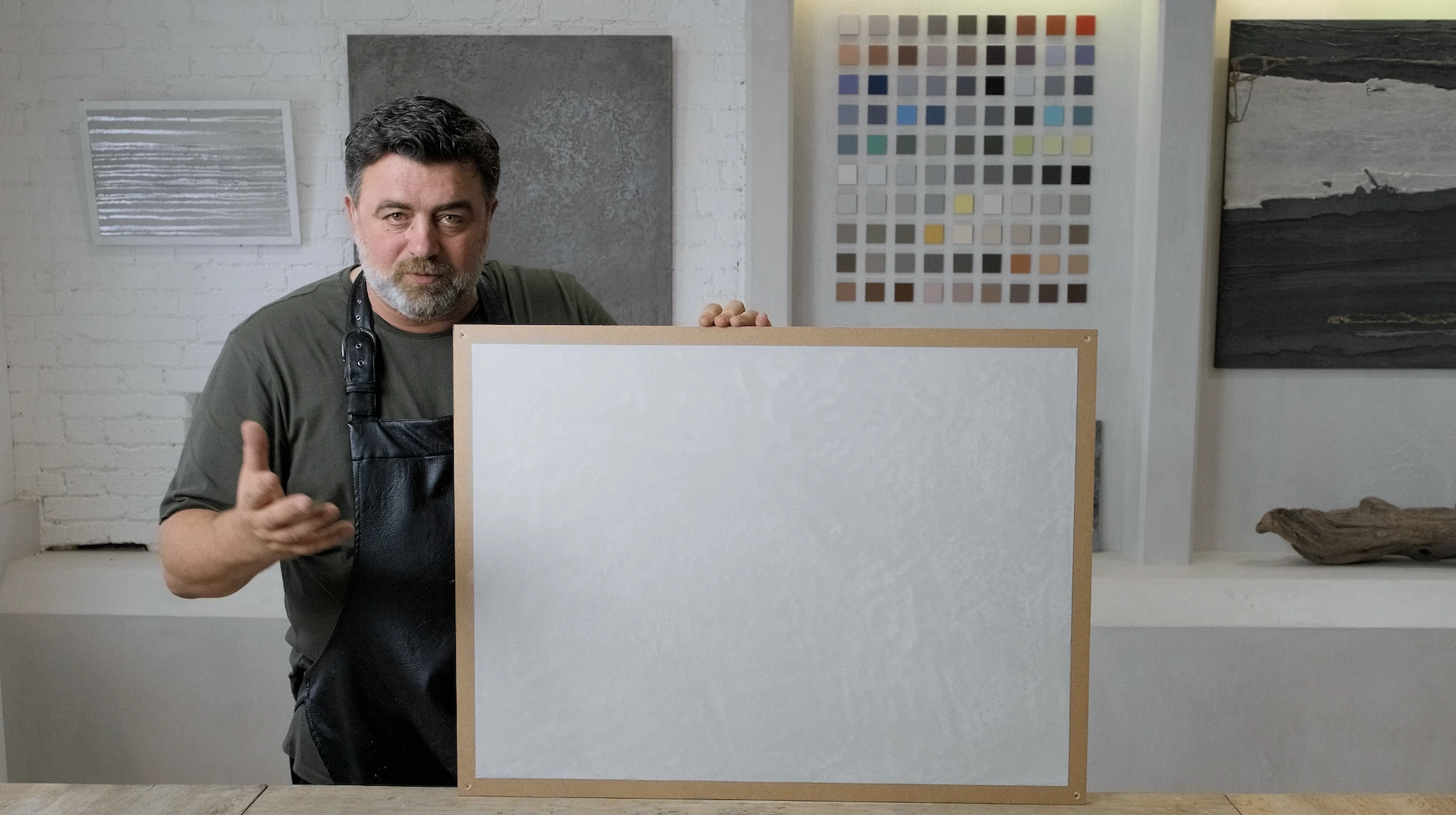 Different finishes and looks
You will learn how to obtain different looks simply by using this technique with a few variations in the process of application, such as a deep mineral look, a softer one, a distressed look a slightly textured look and another one completed with a hydrated compression.
Course Curriculum
(click on the arrow to see more lectures)
The course can be purchased in these currencies
British pounds / Euros / US dollars / Australian dollars / Canadian Dollars
-Scroll down for the different options-
Special offer with a bundle
If you are also interested in enrolling into the very useful course "Making perfect corners"
this bundle offers you more than 10 % discount when purchasing both courses at the same time